11/20/22: Well it happened again. I ran out of space on the new site. WordPress no longer offers a full 3 GB's of storage on new accounts, you only get 1 GB now. I have decided to start uploading all of my new galleries to Google Drive shared folders. The new blog will stay up with all of its elements, but new stuff will be shown exclusively on YouTube @GameGirlGallery and those videos will have links to download the image sets.
10/08/22: The new gallery site contains about 99% of all of the galleries now. There were a few that I decided not to remove from the blog, but have also mirrored on the new site. For galleries that had few images, those will not be moved unless I can acquire either Official art or Fanart to fill out the pages. The final step is to update all the links.
On 9-10-22, we ran out of storage space on the blog. A new blog will be used to store the large database of images. Eventually all of the links here will lead to the new site. The migration is expected to take 1-2 months due to scheduling conflicts.
I have completed a bunch of games for Swagbucks offers. Many of the games include Heroines, Maidens or Consorts. Please enjoy your time.
Also checkout the Game Guides section for general overviews and some tip and tricks for many of the games featured here.
---
---
---
---
Super Stylist Fashion Makeover: Gallery Here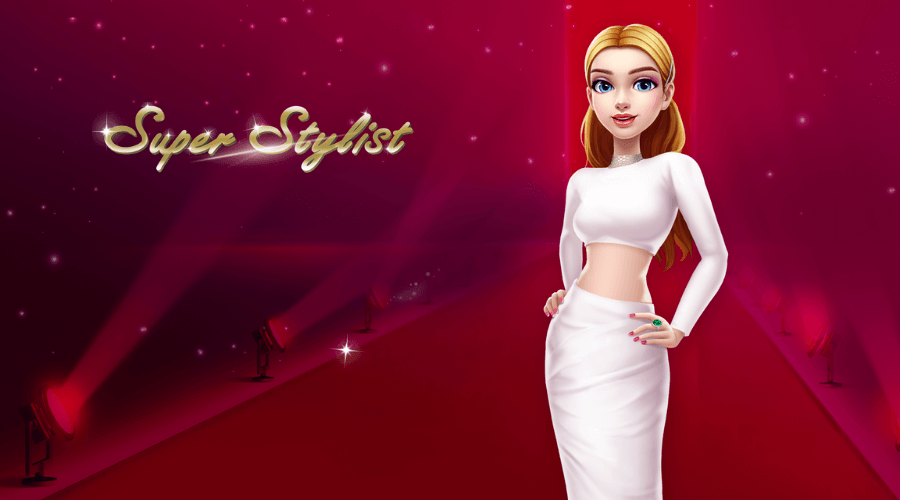 ---
---
Puzzles and Conquest
---
---
---
State of Survival Survive the Zombie Apocalypse: Gallery Here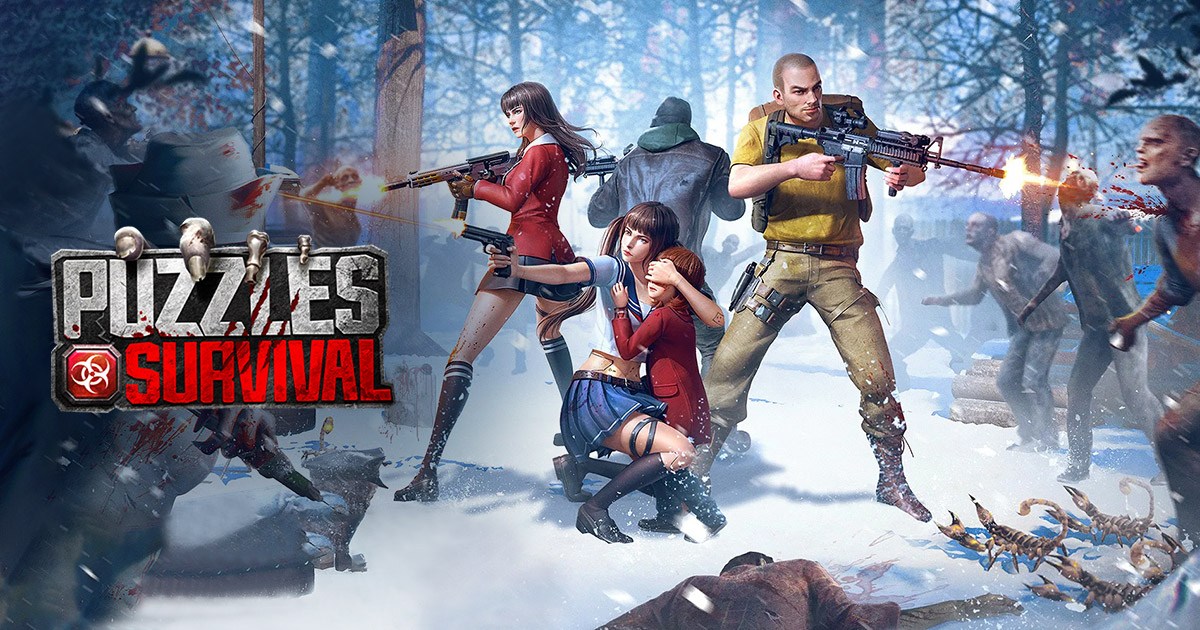 ---
---
---
Chief Almighty First Thunder BC: Gallery Here
---
---
---
---
---
Road of Kings Endless Glory: Gallery Here
---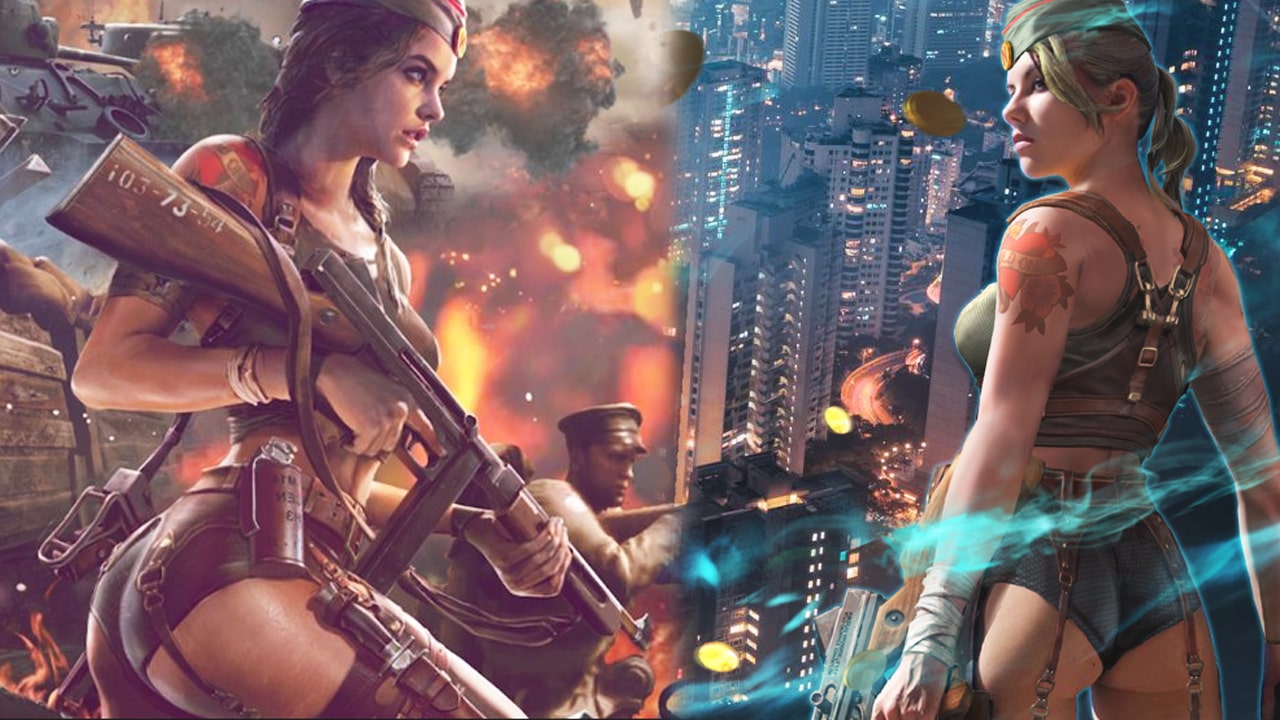 ---
Mafia City x Black Lagoon Collaboration: Gallery Here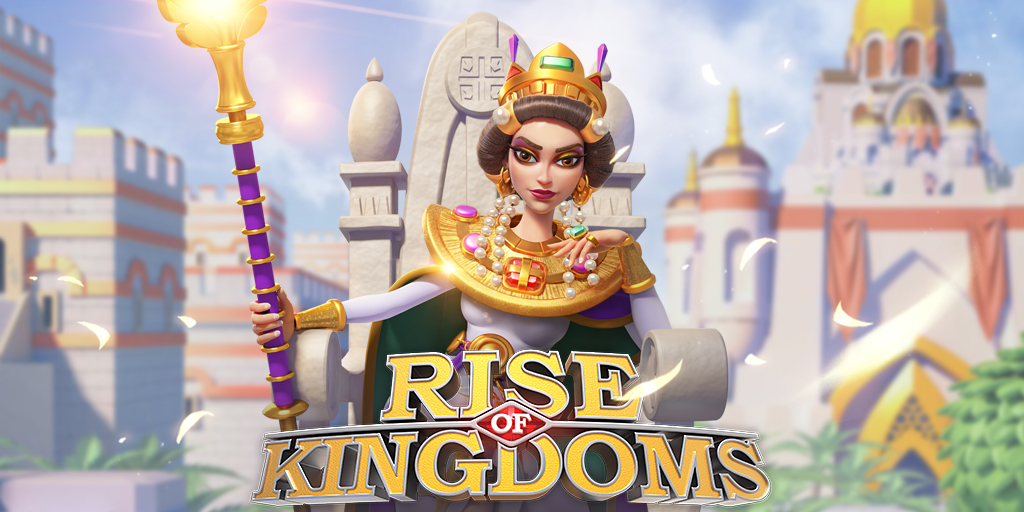 ---
Pirates of the Caribbean: Gallery Here
---
---
---
---
---
There are a number of different ways to earn Swagbucks rewards or SB points that you can easily redeem for Amazon gift cards, PayPal, and other gift cards and great prizes. https://bit.ly/SwagbucksAce
InboxDollars is an online rewards club that pays members cash for their online and mobile activities. https://bit.ly/inboxdollarsace
MyPoints is a online shopping rewards program that, having helped its over 9 million members earn Points cash-back shopping rewards for over two decades. https://bit.ly/mypointsace
---
Tags:
#IdleHuntress #MafiaCity #GoddessEra #GrandMafia #KingsThroneGameofLust #GameofConquest #RoyalDelights #BlackLagoon #KissofWar #PiratesoftheCaribbeanTidesofWar #GameofThronesWinterisComing #RiseofKingdoms #StateofSurvival #CrossfireWarzone #RoadofKingsEndlessGlory #KingsChoice #GameofKhans #GameofSultans #ChiefAlmighty #GunsofGlory #PuzzlesandConquest #PuzzlesandSurvival #RaidShadowLegends #PartinmyDorm #SuperStylistFashionMakeover #CallofAntia